---
Even as American forces are controversially "securing" select oil fields in the Deir Ezzor region of eastern Syria, they are simultaneously continuing withdrawal from northern Syria near border areas in keeping with Trump's prior ordered draw down amid the Turkish military operation against Kurdish militias. And that means Russia is continuing to move into locations the US has abandoned.
"We entered the base and took the inner and external perimeter under control," a senior Russian military police inspector said after on Friday Russian combat helicopters were filmed landing at a sprawling air base in northern Syria, newly vacated by US forces.
"Now sappers are looking and going through every building to make sure there aren't some kind of explosive substances left behind or some kind of surprises here for us," he said. Russian state media boasted that the major base is now "under new management".
Russian Defense Ministry (MoD) video showed elite forces hastily securing Sirrin Air Base in the northern Aleppo area, among the largest military installations previously occupied by American forces in Syria. 
Though flying the Russian flag as they moved in, the MoD indicated Sirrin is now controlled by Syrian government forces, also to be used as a joint distribution center for humanitarian aid.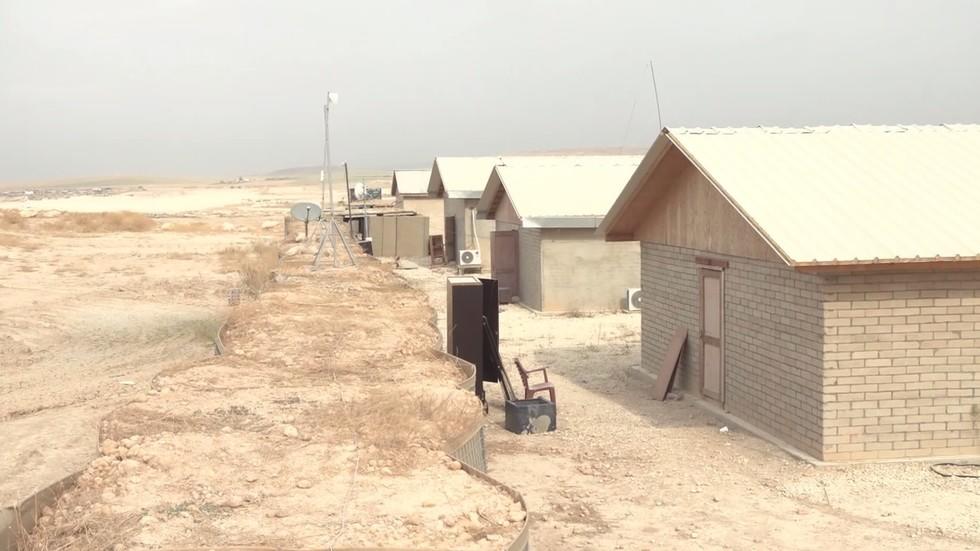 On Thursday the Russian MoD also said it had established a helicopter base at Qamishli after Americans retreated from the area, amid joint Turkish-Russian patrols based on high level talks between Putin and Erdogan. 
And already there are reports that Russia has deployed its Pantsir air defense system to the Qamishli Airport in order to "protect transport helicopters deployed to northern Syria from the Khmeimim base," a Russian broadcaster which first broke the news stated.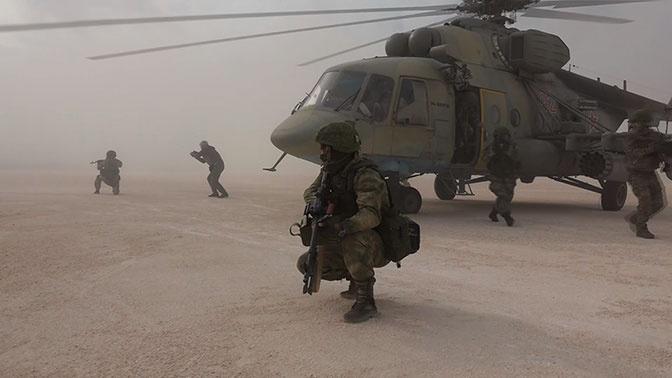 All of these events have heightened continued uncertainty and confusion on the ground over whether the US is ultimately withdrawing from Syria or increasing its presence. 
Scenes of the Russians scooping up American forward operating bases has angered hawks in Washington.
Early this week Russian Foreign Minister Sergei Lavrov accused Washington of seeking to establish an illegal "quasi-state" in eastern Syria. He made the remarks while addressing the Paris Peace Forum on Tuesday.
"On the eastern bank of the Euphrates River, they are doing everything possible to create the structure for a quasi-state, and are asking the Gulf States for major investments in order to create a local administration on the basis of the Syrian Democratic Forces, the Kurds – the YPG People's Protection Units and others, with the clear intention of breaking this piece of territory off from Syria, and controlling the oil fields located there," Lavrov said.
---