---
Facebook announced Monday that Jennifer Newstead, a Trump appointee who served in the Department of Justice (DoJ) under President Bush, will join the social media company as General Counsel, supervising its global legal functions.
Newstead replaces Colin Stretch, who announced in 3Q18 that he will exit. Stretch will remain with Facebook through the transition phase, expected to be completed in the coming months.
"Jennifer is a seasoned leader whose global perspective and experience will help us fulfill our mission," said Sheryl Sandberg, Facebook's Chief Operating Officer. "We are also truly grateful to Colin for his dedicated leadership and wise counsel over the past nine years. He has played a crucial role in some of our most important projects and has created a strong foundation for Jennifer to build upon."
Newstead brings a terrifying history of lobbying and legislating for an Orwellian style of mass electronic surveillance of Americans.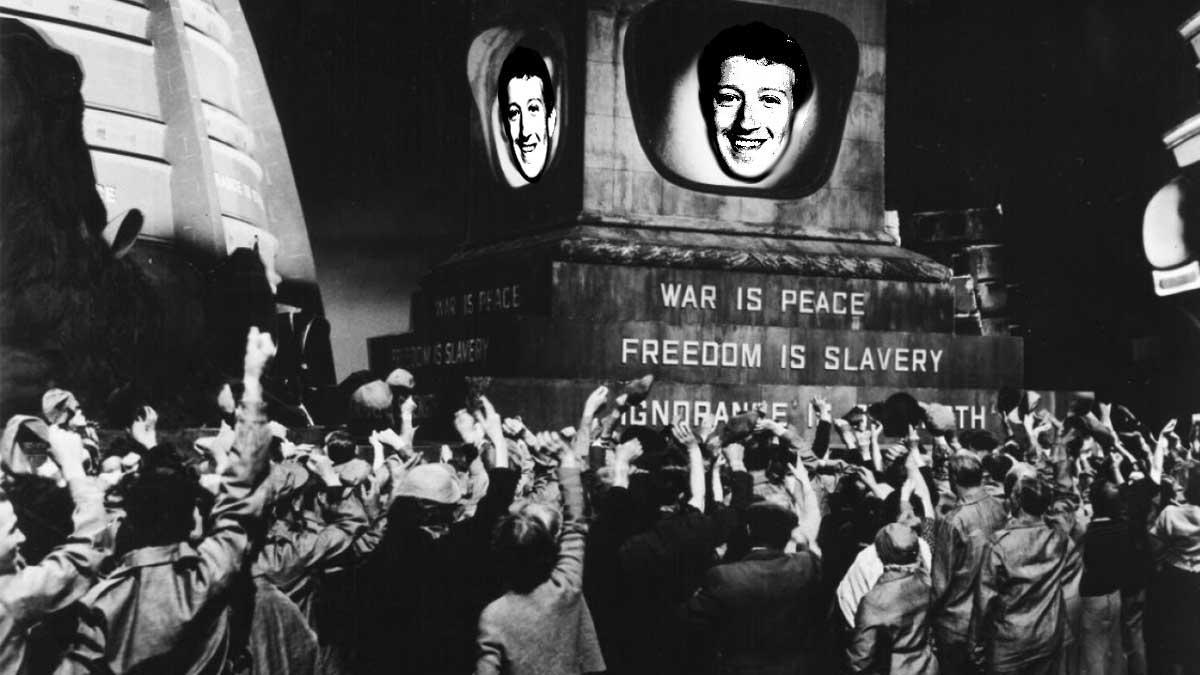 The Hill explains she was credited with writing the controversial 2001 Patriot Act, a piece of legislation that stripped Americans of their First and Fourth Amendments in the name of fighting the War on Terror.
In a 2002 statement, Assistant Attorney General Viet Dinh described Newstead's role in drafting the Patriot Act: "Her enhanced leadership duties and her excellent service on a range of issues — including helping craft the new U.S.A. Patriot Act to protect the United States against terror — have earned her this important distinction. She is first among equals."
Congress enacted the Patriot Act in the wake of September 11, 2001 attacks, the Act expanded the scope of the government's surveillance powers to investigate terrorism, organized crime, and drug trafficking. It allowed government investigators to use roving wiretaps and the ability to collect telephone records from US carriers.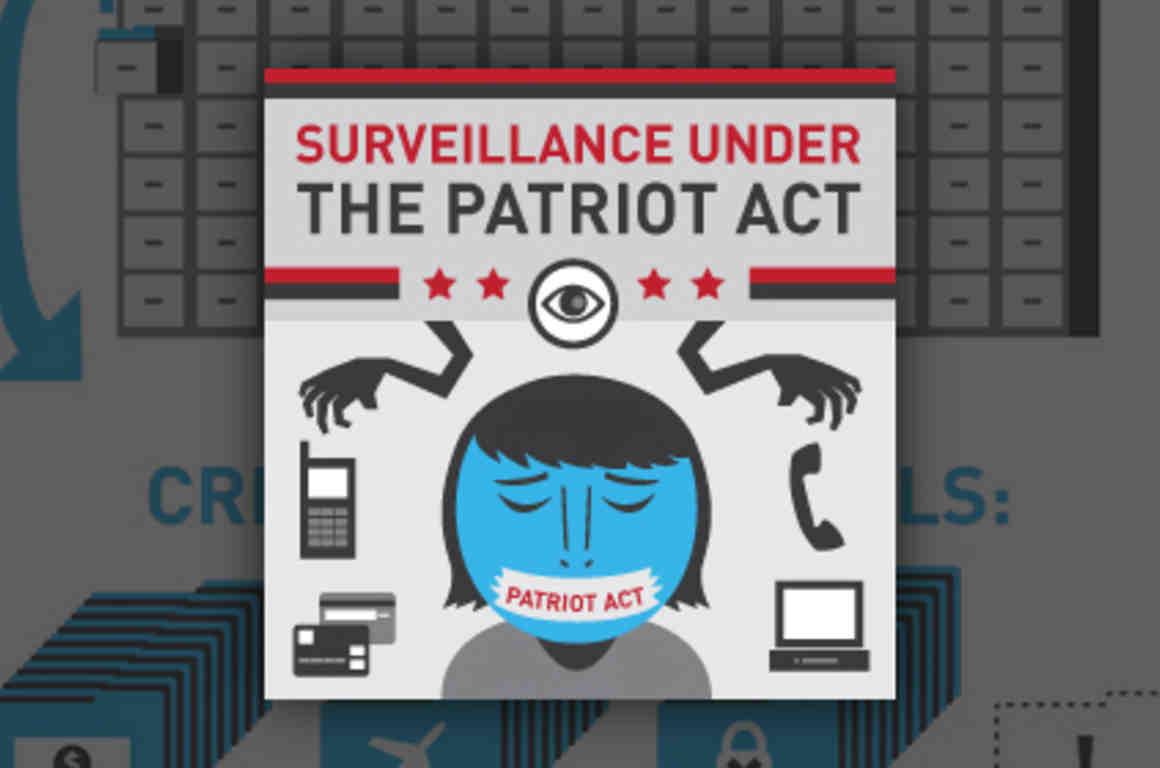 The Patriot Act also launched the national security letter (NSL), an administrative subpoena issued by the government to collect specific data without the authorization of a court or judge, citing threats to national security.
Facebook continues to process the National Security Agency (NSA) data demands, which have spiked in the last five years. The company's lawyers received more than 32,000 requests for data from law enforcement in the second 2H18, and 20,000 accounts were requested by the Foreign Intelligence Surveillance Act (FISA) court over the same period.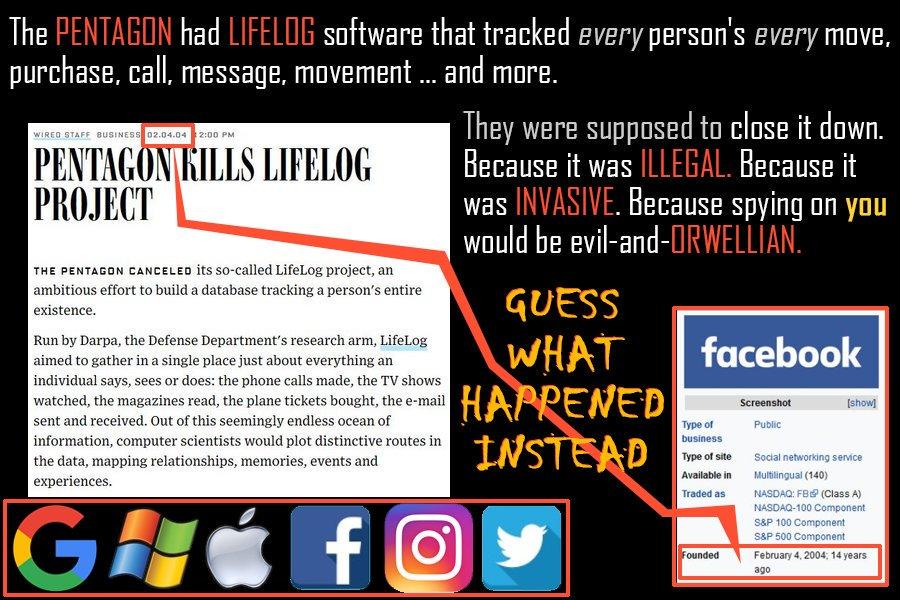 Newstead's new position will likely spearhead Facebook's legal troubles as the company continues to fight ongoing privacy battles. Her professional history suggests - she will be more inclined to accept government requests for users' data than fight them. 
---